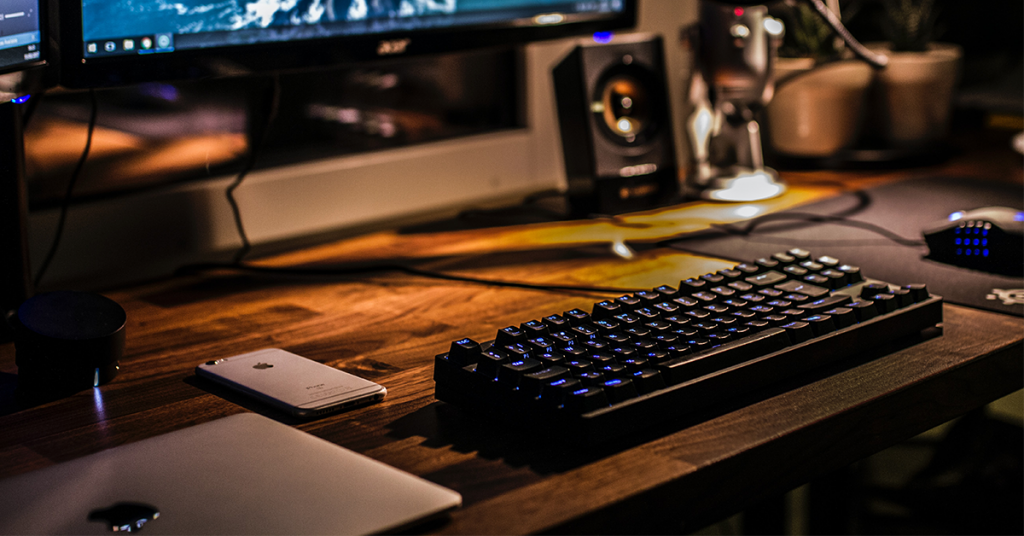 Esports is an industry with jobs that you can develop into careers. We are always looking for passionate people who want to join our organization. Below are what you need to know if you want to enlist as our recruits.
Available jobs and positions; (and job descriptions)
1. Designers – Create graphics, videos, or any form of media for social media content use and other needs that may arise. Content produced are usually, memes, tournament posters, news posters, logo designs, cover photos, and other social media content.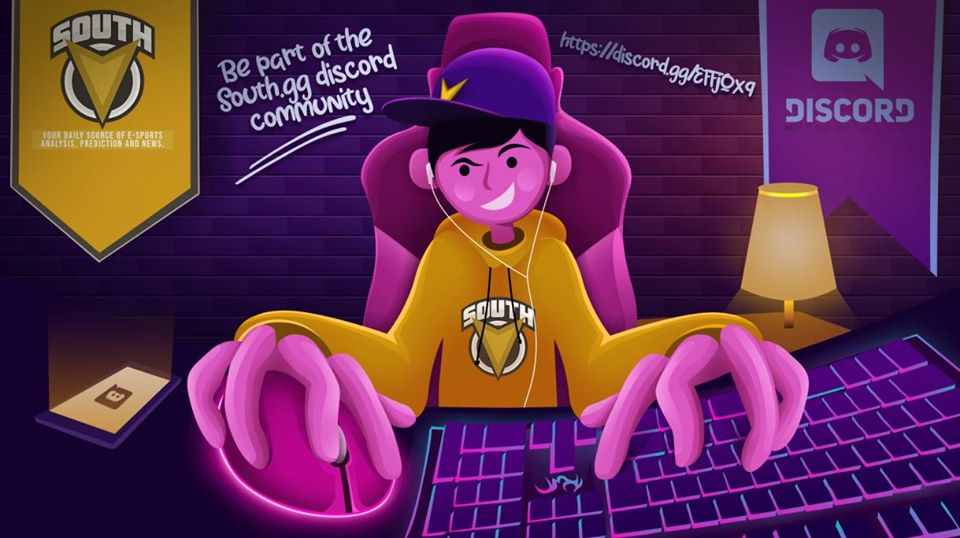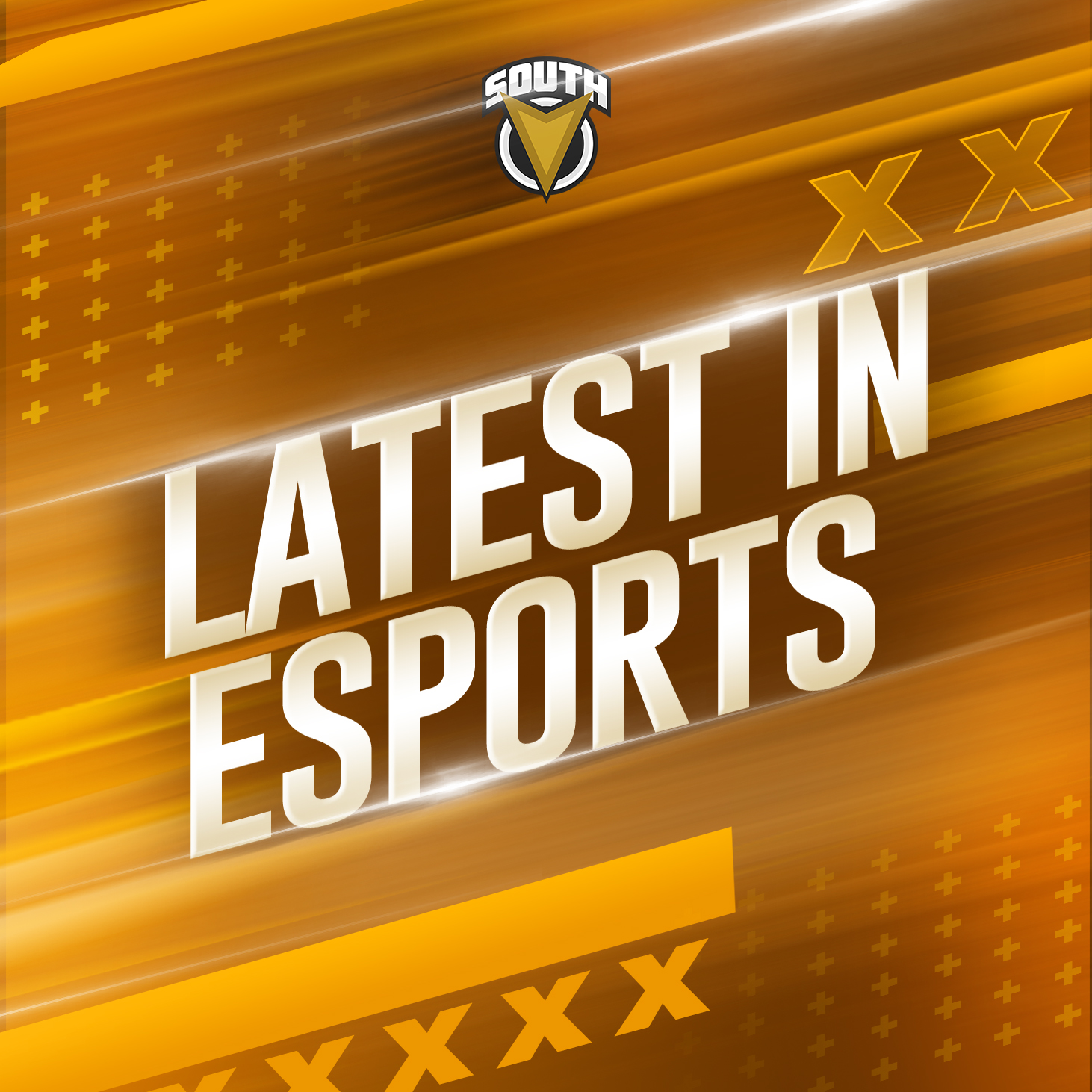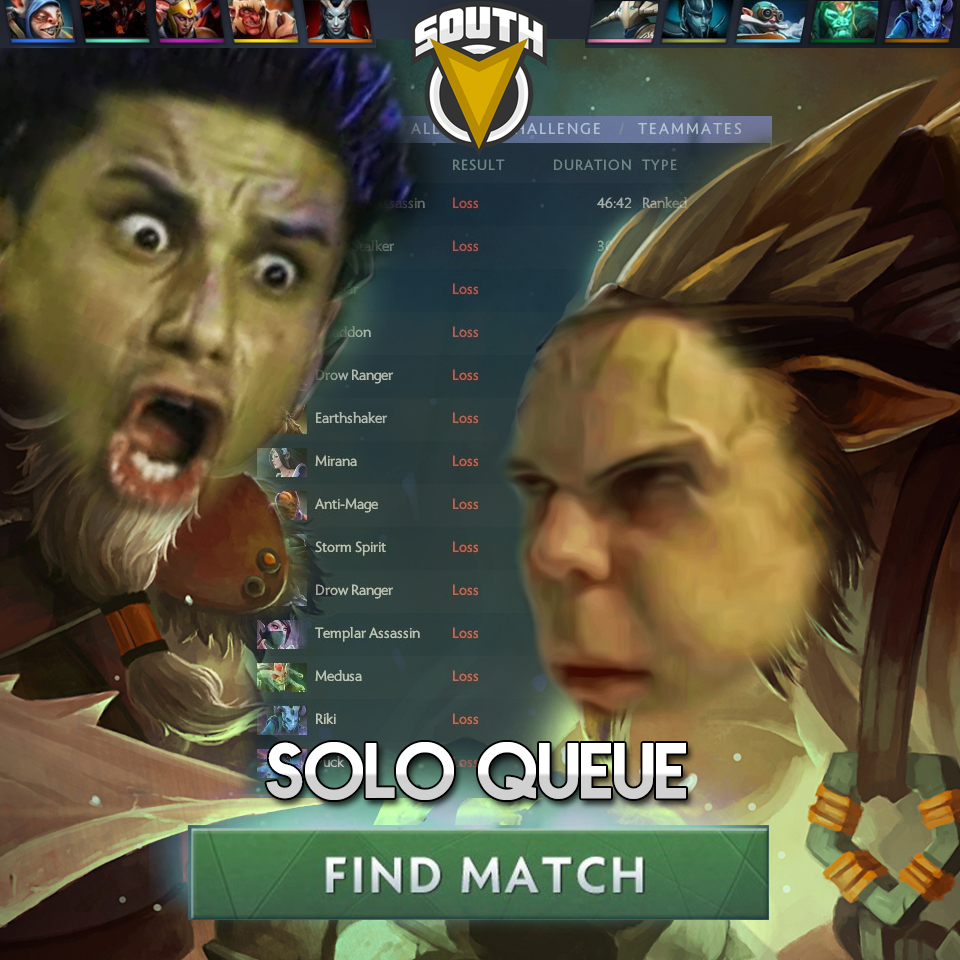 2. Video Editors – Manipulate and edit videos, input music, dialogue, graphics, effects. Assist South.gg Streamers.
Analyst/Writers – Analyze games, events, and express them in writing for social media, websites, and other use. Content produced is usually news articles, featured articles, and other social media content.
Social Media Managers – make plans for social media marketing and execute plans effectively. Responsibilities include attending to Facebook pages, groups, and marketing ads.
Community Moderators – manage Facebook groups, enforce rules, and facilitate weekly tournaments and giveaways.
Qualifications:
Must be internet savvy
Must be a Team player
Must be able to handle a shifting schedule (when needed)
Must be able to work on weekends (when needed)
Must possess good interpersonal skills
Must have passion for eSports
Bonus skills/experiences; (please mention which you have)
Experience in customer service is a plus
Experience in handling an online community is a plus
Experience in handling a Facebook page is a plus
Experience in creating funny memes is a plus
Follows eSports news is a plus
Online community handling experience is a big plus
Social Media Marketing experience is a big plus
Perks and Benefits;
Complete mandatory benefits
Free Meals and Snacks all-day
Team Building activities
Accommodation for those who are willing to relocate to Cebu
To apply;
Please send an application letter and attach your resume(and portfolio if you have any) to jobs@south.gg
Indicate in the subject which position you are applying for.