South.GG Exclusives: Introducing The Monarchs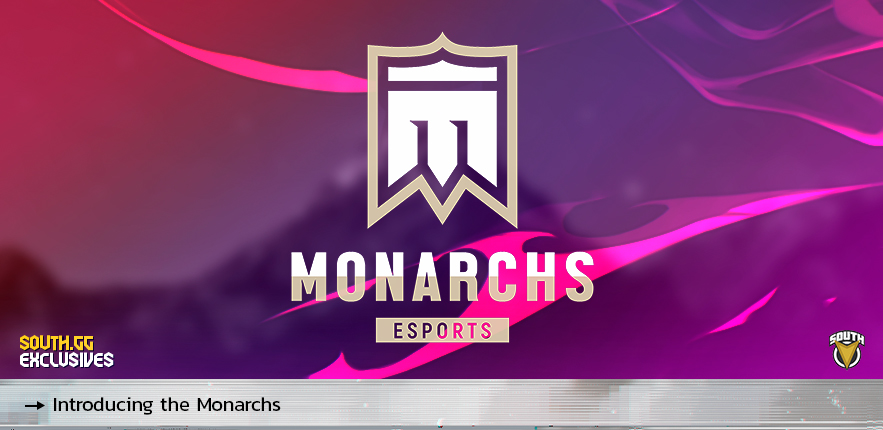 When you say Filipino esports, the things that come to your mind are organizations like TNC Predator, Mineski Gaming, Bren Esports, and the like. While these teams are worthy of our support as Filipinos, we only seldomly hear of local esports organizations. Rarely do you hear about local esports teams, but today, we'll be featuring one of those teams.
The Monarchs is a Cebu-based esports organization formed mid-2021, whose goal as a starting esports organization is to bring Cebuano and/or Visayas and Mindanao esports talents into the international gaming stage.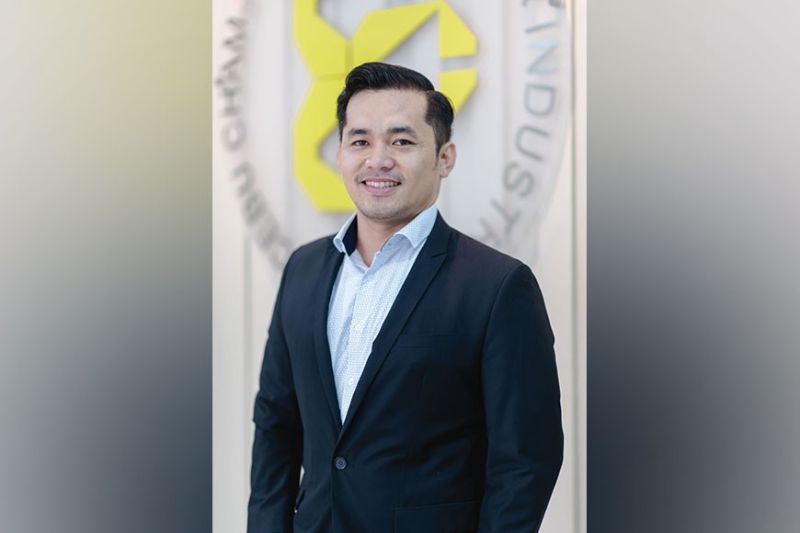 "We started out as an esports company based here in Cebu. Recently, we have also created a dedicated team for content creators specifically online game streamers," said The Monarchs CEO Mike Cubos. "We want to be recognized as the leader when it comes to cultivating local esports talents, including athletes and content creators, in the highly competitive and rapidly developing esports industry."
The story behind the organization's name could be quite "nerdy", as Cubos states that he took inspiration from Chu Gong's Korean fantasy novel, Solo Leveling, which also has a manhwa adaptation. Cubos said that the plot wherein "the whole world suddenly turns into a real-life online game" resonated with him, probably also deriving the organization's goals of turning dreams into reality from the manhwa as well.
The organization's vision, which fueled its formation, is to provide a holistic approach to the development of esports in the country. Cubos believes that Cebu can produce champions in esports "if the local government, the academe, and the industry could collaborate to promote online gaming." He says that he would want The Monarchs to be the champions of that cause.
As an esports organization trying to find its footing in the Philippines, and Cubos says that parents' lack of support for their children pursuing esports as a career hinders the development of the industry. He says that "if parents realize that esports can be a career as much as basketball and other sports could be, then their mindset can change and be more supportive of their children's interest in gaming."
Currently, the organization has teams for three different mobile games— League of Legends: Wild Rift, Mobile Legends, and Call of Duty: Mobile, as well as content creators who stream under the banner of The Monarchs.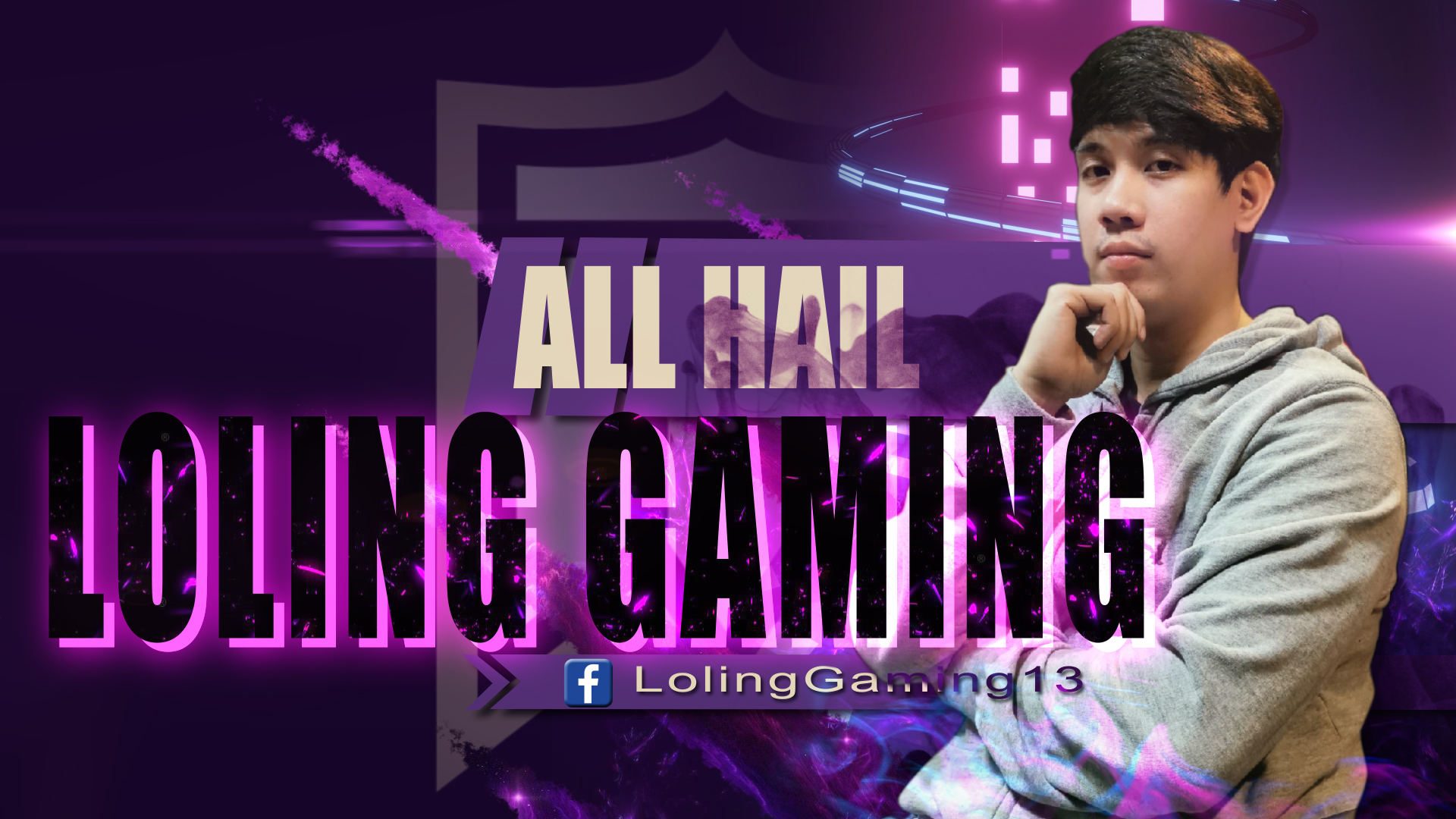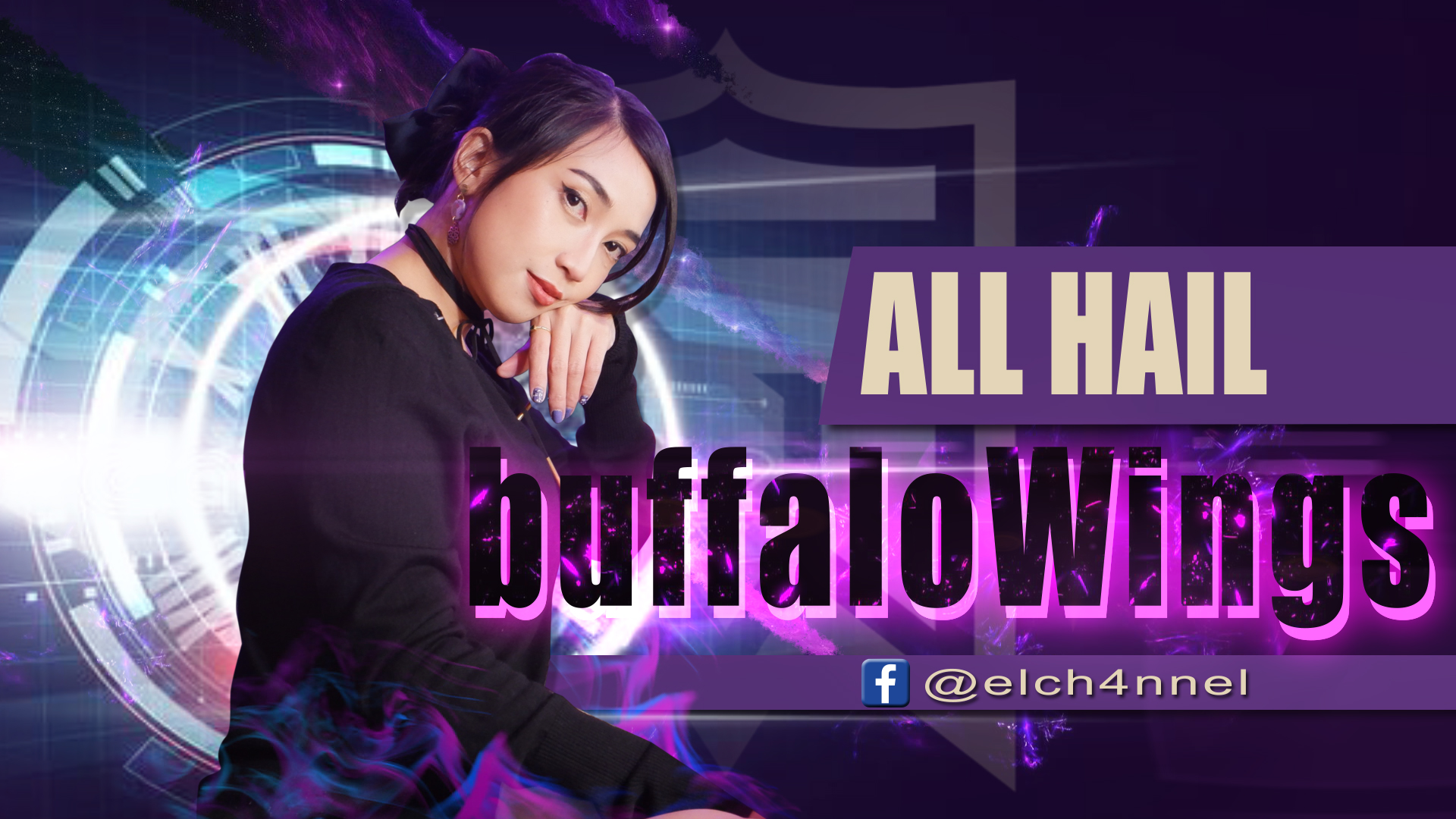 Cubos says that they are looking to expand their organizations and add teams for PC games like Valorant, Dota 2, and League of Legends. 
Mike Cubos and the rest of The Monarchs plan to be more than just a regular esports organization. In fact, they are currently holding an online Mobile Legends:Bang Bang tournament for call center agents.
"The Monarchs would always be a champion for the Cebuanos and Filipinos in the online gaming community," Cubos said when asked about what the organization's goal and purpose would be in the long run.