Spooky Halloween skins to help you celebrate the season in-game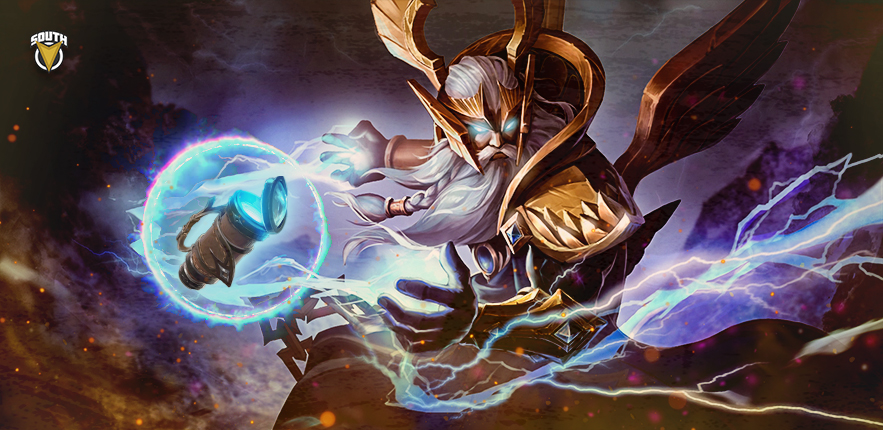 Need a drip for your in-game trick-or-treat? Why not take a look at these skins and sets designed for the spooky season! Listed below are some of the cool skins we found that would definitely give off that spook-look just in time for Halloween.
We have suggestions for most of the famous games of today, so not to worry!
Arc of the Sovereign (Zeus)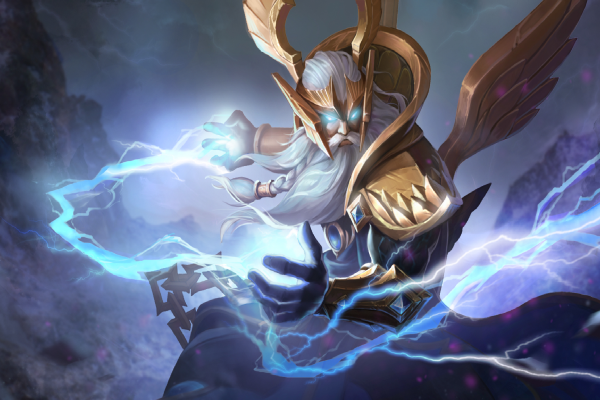 First on our list is the newest set for our resident Dota 2 outcast Greek god, Zeus. Not really your usual cutesy-patootsie Halloween set, this gold-and-blue-adorned equipment set for the God of Thunder gives the kind of spook that makes you piss your pants. 
While it doesn't give off that typical ghostly or pumpkin-filled Halloween aesthetic, it has that scary look that would increase tenfold especially with Zeus' ability sounds, like the crackling thunders of his ultimate, Thundergoad's Wrath.
Candy Cat (Pudge)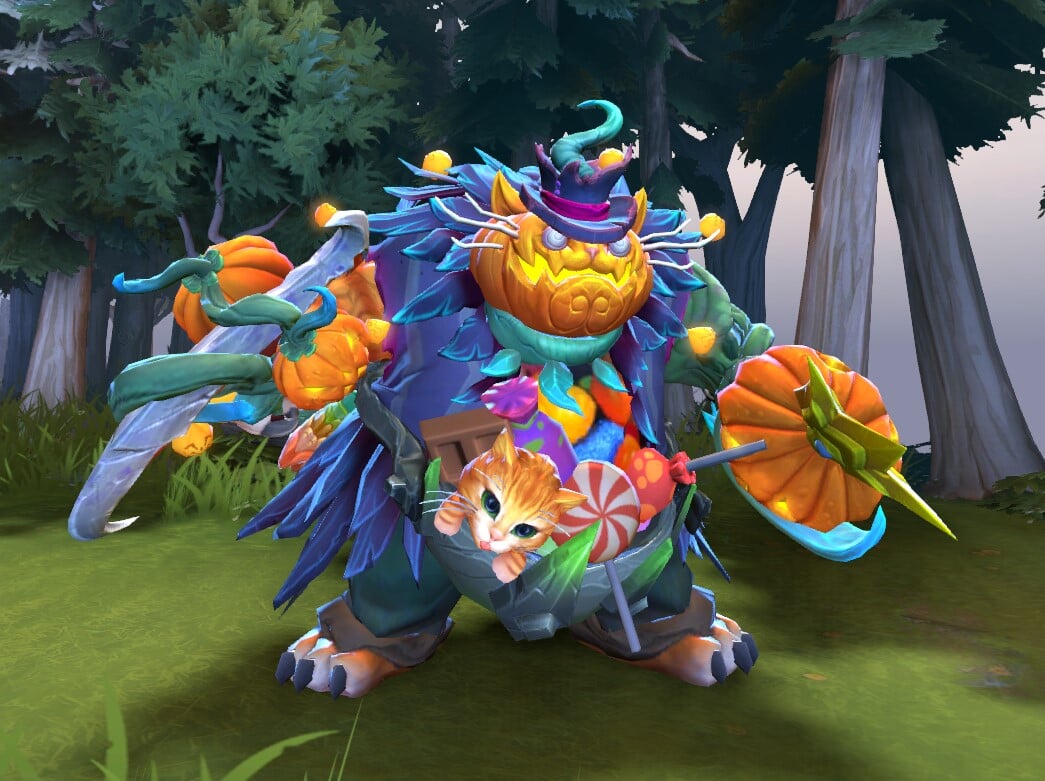 Now, this is a patootsie. Going away from Pudge's usual gory, bloody, and dark imagery, the Candy Cat set gives our adorable plumpy hooker a colorful and rather "cute" twist. Covering his innards with a sackful of candy and a peeping cat, our decaying dismemberer roams around the map with gleeful colors and a "less scary" pumpkin cat face.
Witch's Brew (Bliztcrank)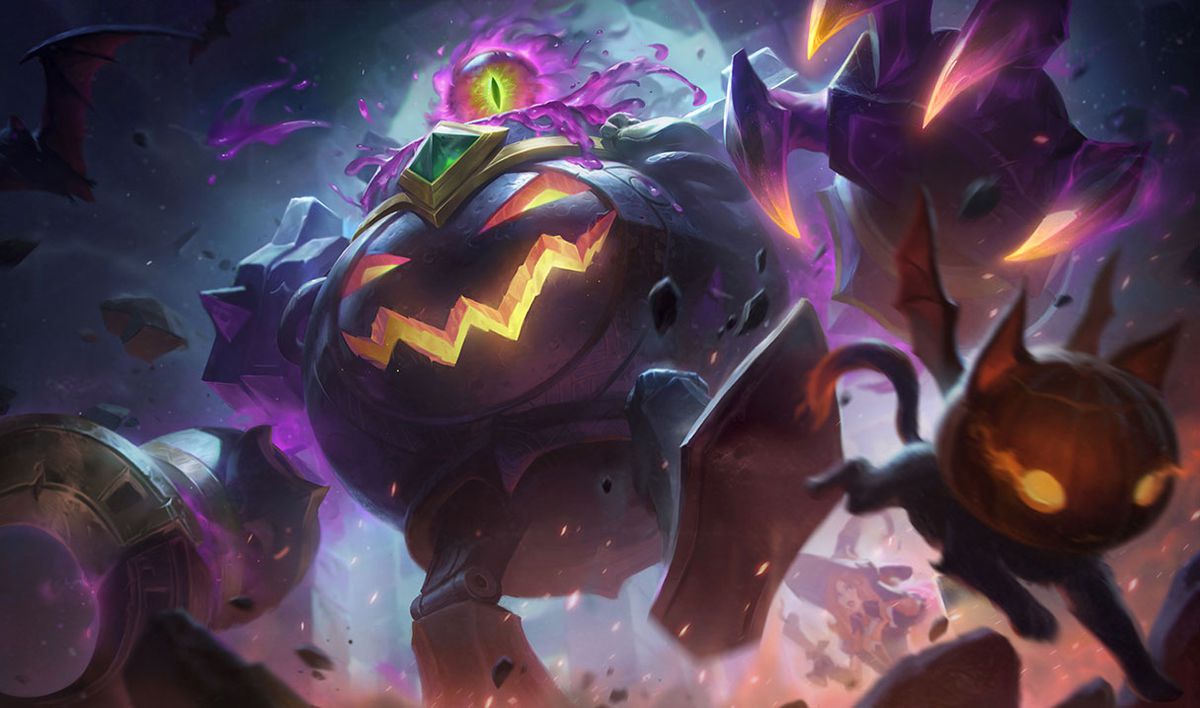 League's favorite cold-hearted robotic hookman is reimagined with a spooky vibe. The skin features an evil eye where Blitzcrank's head should be and a cauldron with an evil face carved into it for its body.
Despite its cooler and spookier look, it isn't a Legendary skin, which means that its voice lines stay the same: robotic and cold, rather than a spookier, deeper, and more ominous voice. But, it's better than Boom Boom Blitzcrank, so there's that.
Dr. Beast (Roger)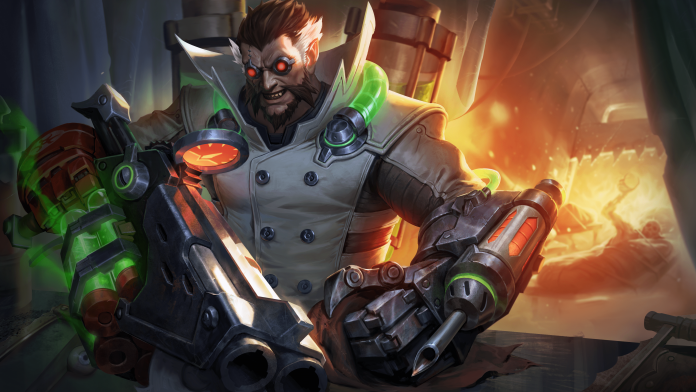 Mobile Legends: Bang Bang also has with it its fair share of spooky skins this spooky season! 
Although only available for a limited time last year, Roger's Dr. Beast skin is a feisty-looking skin. Probably inspired by famous classic novel "Strange Case of Dr. Jekyll and Mr. Hyde", the skin turns Roger into a mad scientist who transforms into a maniacal beast when enraged.
Bandit Style (Lucario)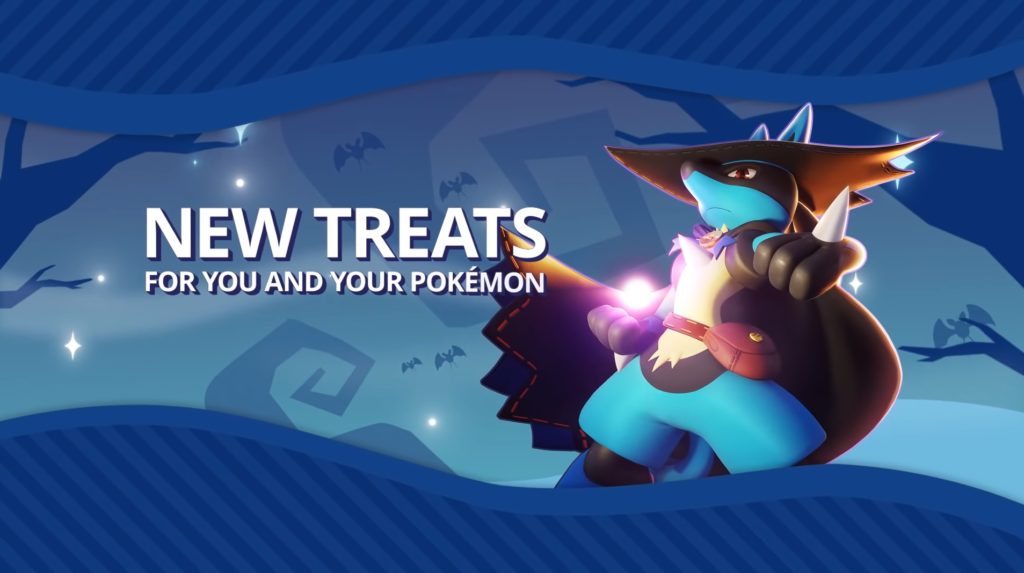 Who would have thought that Lucario could get any cooler? This brand-new Lucario skin for Pokemon Unite has gotten all its fans crazy! With its sleek and minimalistic look, it gives Lucario that anti-hero or "hero in the dark" vibe, making it fir into its lore of being an Aura energy master.
Despite being the newest kid on the block, lots of players have already set their eyes on Pokemon Unite, and it would be no surprise for them to reel in more Pokemon fans with stylish skins like these, best suited for the spooky time of the year!
Do you have any favorite skins that we missed? Tell us in the comments below, or discuss it with the South.gg Community!