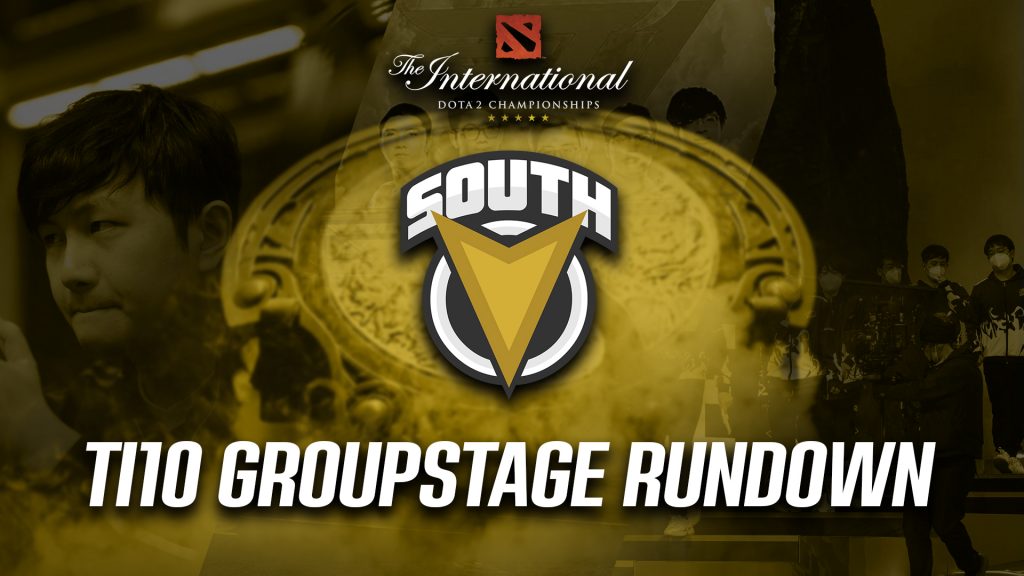 The International 10 officially started last week, October 7, 2021, making it exactly one week since the TI10 kick-off. The International is a yearly gathering of Dota 2's best, brightest, and toughest teams in the whole world. This is a chance for players all over the world to showcase their talents and give them a shot at being the year's TI champion, and the holder of the Aegis of the Immortal.
This year's TI is the most-awaited The International yet, due to it being canceled last year because of the looming pandemic. It was a sad moment for Dota 2 fans when valve announced the suspension of the game's largest esports event.
The participating teams are a mix between newcomers and TI residents, with teams like current TI champions OG, regional powerhouse teams like Evil Geniuses, Team Secret, Vici Gaming, and other teams that step onto the TI stage for the first time like Team Spirit, Beastcoast, and Thunder Predator, to name a few.
The TI10 group stages were played in best-of-2 matches, following a double round-robin format. Some teams were more than lucky to be placed in a group with not-so-stellar performers, making their group stage journey a breeze. For some, however, the road to playoffs was a steep slope to climb.
today, we'll be taking a look at some of the teams who've made notable and talk-worthy feats during their run in the TI10 group stage.
Thunder Predator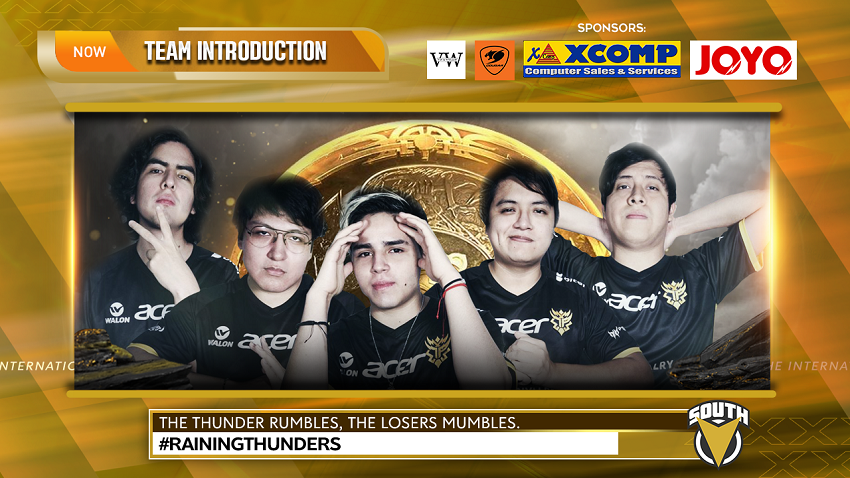 Let's start off with the lowest placers for TI10, South American representatives Thunder Predator. The team finished last with a record of 0-0-8, losing all their group stage matches without a single win in any of the BO2 matches they played in.
This came as a shocker for some, as Leostyle and the crew showed off their prowess during the Singapore Major, where they made it until round 3 of the playoffs, although not making it out of the lower bracket.
Being newcomers to the grandest event of Dota 2 esports isn't enough of an excuse, though, as fellow South American team Beastcoast had a more decent group stage run compared to Thunder Predator. 
PSG.LGD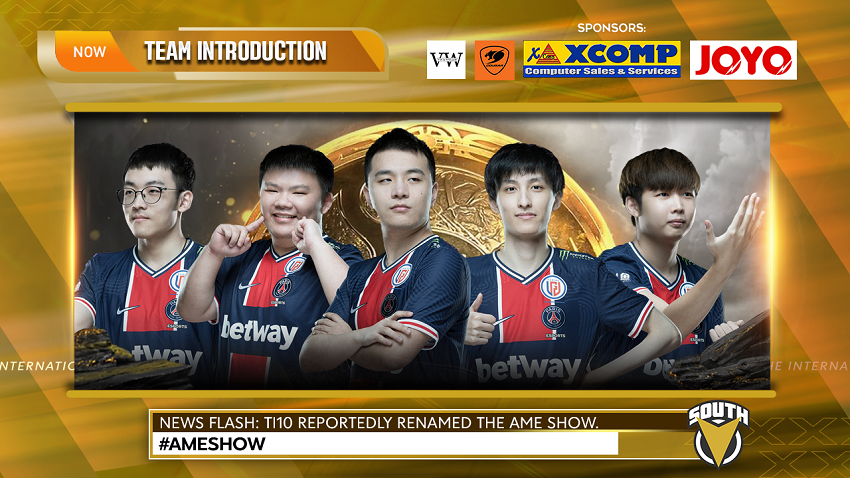 Unstoppable from their stellar run during the Kyiv Animajor, PSG.LGD pummeled through the group stage like a hot knife slicing through butter. To say that their run was smooth is an understatement, losing only one game with a record of 7 wins and 1 draw.
The Chinese team has shown their prowess, boasting members like NothingToSay and Ame, two of the current best carries the pro scene has to offer, as well supports like XinQ, who play into the team's strength really well and can help the cores bring out the best version of the heroes that they play.
Currently, they are one of the strongest contenders for the most-coveted TI10 championship title and the Aegis of the Immortal. Perhaps we might see a "rematch" between OG and PSG.LGD, both with new rosters and new strategies? Only time will tell, but surely with this TI's trend, it's a highly likely possibility.
OG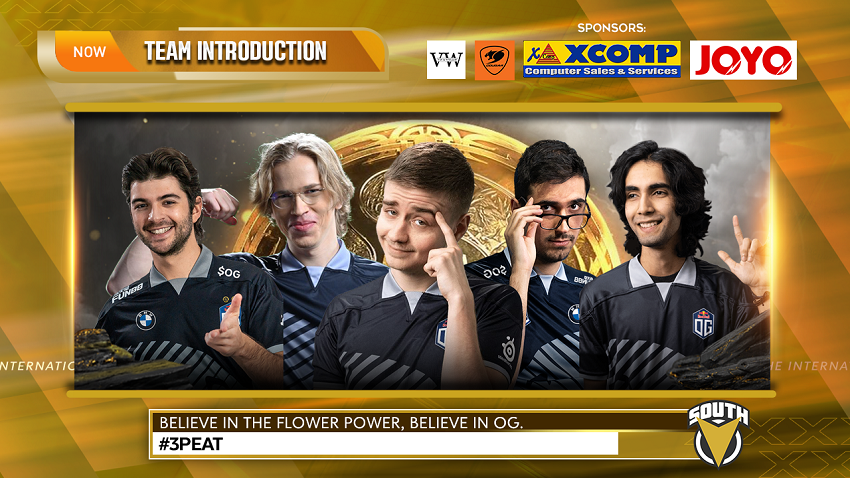 Of course, no talk of The International is complete without mentioning the one and only dreamer team, the flower power team of OG. 
With a 3-4-1 record during the group stage, OG had a rough start for this year's The International. With Ceb almost being unable to play due to  an emergency eye surgery, it seemed like OG would come into TI with Topson and N0tail being the only returnees for their supposed three-peat journey to the top.
But alas, Ceb was cleared to join and play for TI10, and despite having to play like a cyclops, he and the OG flower crew still managed to pull through and land themselves a spot in the upper bracket for the TI10 playoffs. 
The playoffs are now underway, and several teams are vying for that TI10 win and OG has to climb a rougher staircase due to more powerful teams loitering around their way to the top, especially teams like the brand-new PSG.LGD led by Ame and his show-stopping, jaw-dropping skills, or maybe Evil Geniuses, who might have already gotten rid of their Arteezy curse but now choke at the presence of Chinese teams, or maybe even Team Spirit, who have shown great promise despite being newcomers to the biggest and grandest Dota 2 esports event of the year.
To catch all that action live, together with authentic Bisaya casting and entertainment, be sure to visit us at South.gg, as we stream the TI10 games live, starting 3:00 PM.