Farewells and Shattered Dreams: OG's journey to TI10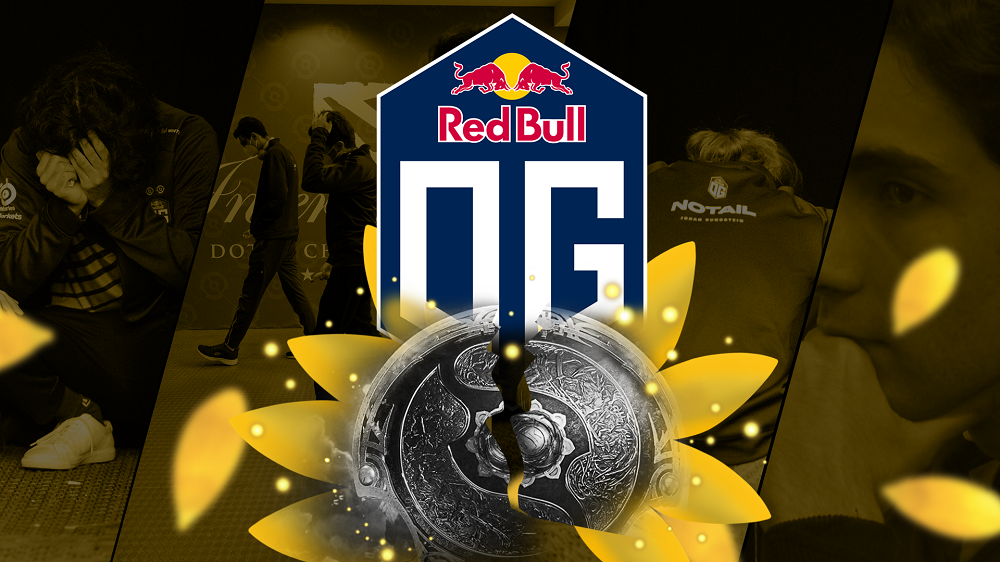 The higher you stand, the harder you fall.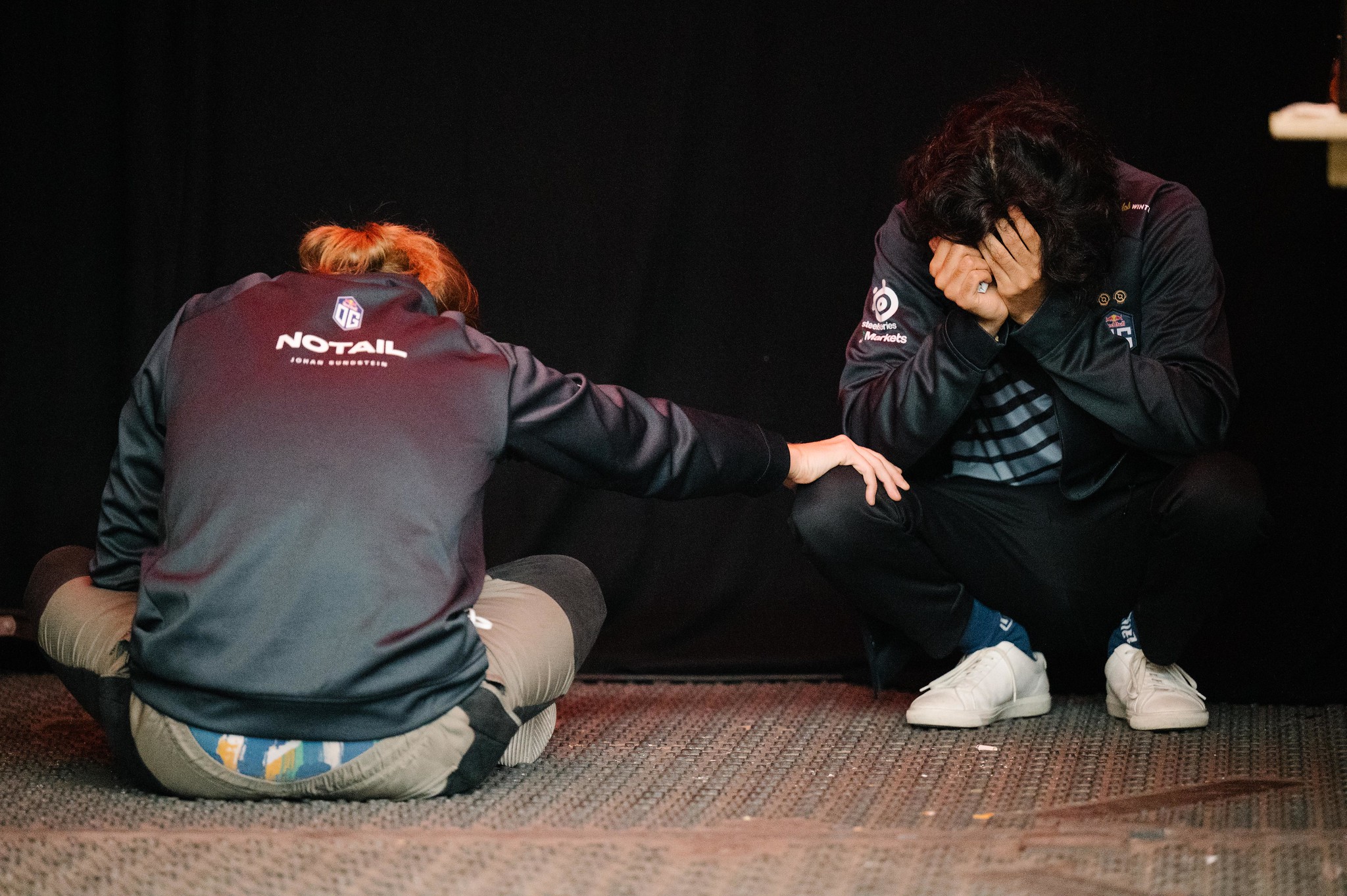 Today, we witnessed the fall of kings and the end of an era. Today, we witnessed crowd favorites and two-time TI champions OG fall victim to rising CIS stars Team Spirit's full-on firepower. The WEU team lost to the TI first-timers 2-0 in their best-of-3 series in the lower bracket of The International 10 playoffs stage. Today is a sad day for OG fans and for fans of the Dota 2 esports scene who expected the two-time defending champions to get their 3-peat, or at least be there to defend their title in the Grand Finals.
Instead, OG's journey to the top was halted when they clashed with Team Spirit in the lower bracket playoffs match for the fourth day of the TI10 playoffs. 
They lost the first game when they blew their lead and allowed the CIS team to pick up their momentum and turn the tides against OG's favor. The second game, however, was a mistake OG would regret the whole game. They left Magnus open, a hero that they had trouble dealing with, allowing Team Spirit to pick him up and give them another Magnus nightmare. Some say it was OG's "disrespectful" draft that made them lose, not respecting Team Spirit's capabilities to play certain heroes and being too confident in their own abilities.

Some say that this was an expected scenario. Ever since the start of the DPC, OG has had a less-than-stellar performance— failing to qualify for two Majors, and failing to rack up enough DPC points to receive a direct invite to The International 10.
During the group stage for TI10, OG performed not so well compared to other The International resident teams, ending the group stage with a record of 3-4-1, losing 0-2 only against Chinese team Aster.
Their run in the playoffs was not safe from being bad, too. They lost their first playoffs game against Team Secret 2-0, dropping them down the lower bracket. They pulled through by winning 2-0 against Quincy Crew, where a battle between siblings Suma1L and YawaR ensued, with "lil bro" Suma1L coming out as the better Position 1 player between the both of them.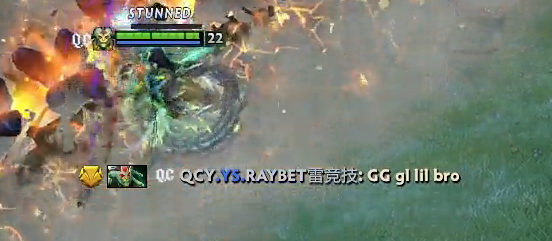 Some say this year was not OG's year, while some blamed their lackluster performance on their roster's huge changes, with JerAx and Ana retiring from the Dota 2 pro scene entirely. 
The question now is, what happens to OG now?
Well, according to a recent tweet by Ceb, he stated that this would be his last tournament. Whether a product of mistranslation or not, many have speculated that OG's famous offlaner might be leaving the organization, or the esports scene, for good.
Losing is tough. I'm proud of everyone for what they gave this year. Team, staff and fans, you all stood strong. I wished a different outcome for my last tournament, but I'm grateful for everything nonetheless. I gave it my all and came ready, but it wasn't enough this time ❤️

— Ceb (@Ceb) October 15, 2021
Topson might be considering retirement, too. The midlaner known for his eccentric midlane champion pool, said in a previous interview that he plans to "take a long break and focus on my family. At the same time, [I] can think about whether [I] will continue to become a player or do something else." he also added that he might try being involved in Dota 2 in other ways, like being an analyst or something similar if he ever were to quit the pro player scene.
As for N0tail, the only other 2018 – 2019 OG crew member, there have been no rumors with regards to him quitting the team or retiring as of writing. Johan "N0tail" Sundstein is known to be the flower boy of OG and the team's captain and shot-caller aside from Ceb.
Whatever the results that this season of The International yields, OG fans and supporters of its growing community support the players' decisions and will remain fans of the team, keeping the dream alive.