TNC PREDATOR SECURES SPOT FOR ANIMAJOR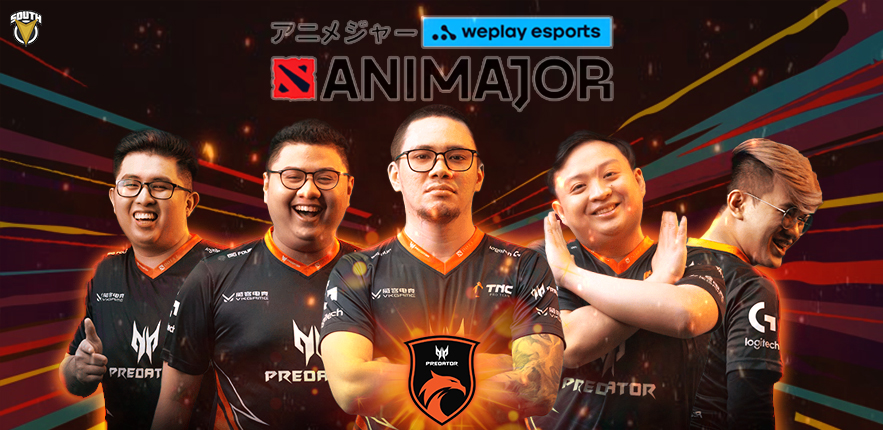 TNC Predator are in top shape after they secure the first spot for Southeast Asia in the WePlay AniMajor in Kyiv, Ukraine.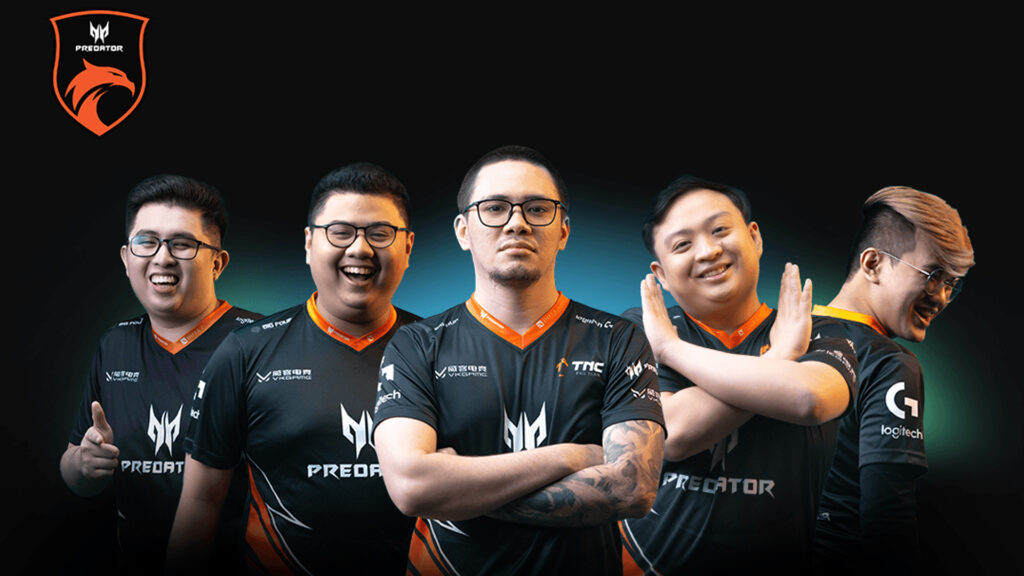 The all-Filipino team bested tournament favorites Fnatic in a thrilling 2-1 game for the Season 2 of the Dota 2 Pro Circuit SEA Upper Division match. After being beated by Fnatic in Game 1, the team bounced back with an outstanding teamfight-centered pick of Bristleback, Ursa, Enigma, Lion, and Mirana against Fnatic's space-creation and push-focused Tusk, Enchantress, Doom, Drow Ranger, and Timbersaw line-up.
The team's reverse sweep of the Fnatic powerhouse has cemented their claim to the first spot of the AniMajor to be held in Ukraine, with a notable record of 5-2 throughout the SEA Division of the DPC Season 2.