Will OG go for a 3-peat in TI10?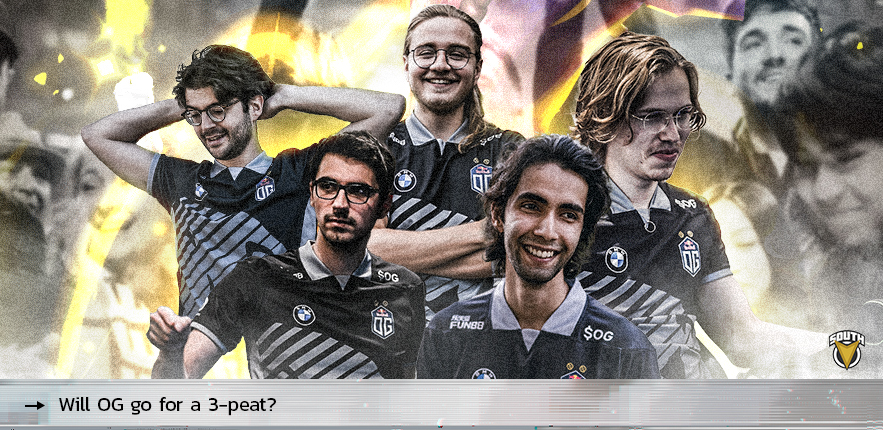 With October close approaching, Dota 2 fans and pros alike have been preparing their minds, hearts, and mettle in the biggest and most prestigious tournament of the Dota 2 international professional esports scene. From the DPC tournaments to Majors, all the official Valve tournaments lead to one road: The International 10 in Bucharest, Romania.
When TI is brought up as a topic, one team rings loudly in the people's subconscious: OG. The team has won not one, but two back-to-back The International championships with the solid lineup of N0tail, Topson, Ceb, Jerax, and Ana. This mighty 5-man bulldozing machine pummeled through each and every obstacle out of the way and led themselves straight to the Aegis of the Immortal. But, with roster shakes during the 2020 pandemic and the departure of Ana recently, one cannot avoid and ask the question: will OG win this year's TI for a grand slam?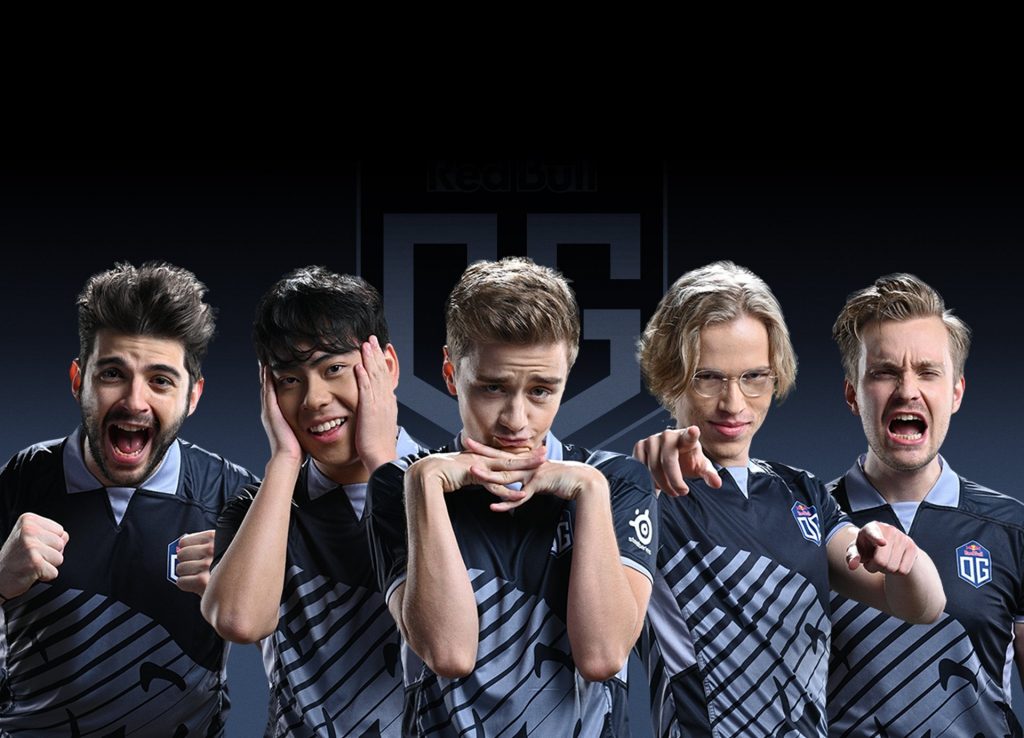 Well, undeniably, OG's recent performance this year and during late 2020 has been doubtful at best. Failing to qualify for both the Singapore and Kyiv Majors, not scoring high enough to get direct invites for TI10. Of course, as someone who watches from the sidelines, one can't help but doubt if OG still remains to be the bulldozing Dota 2 powerhouse team that it showed from 2018 to 2019.
Some blame this dismal performance on the disappearance of the original lineup consisting Jerax, but some say that this is just OG strategically placing themselves lower so that they would be able to play with as many teams as possible and learn from the opponent's strategies and mistakes, then be able to create even better strategies to use during the main stage that is The International.
But let us not discredit the new additions to the OG lineup, Martin "Saksa" Sazdov, and Syed "SumaiL" Hassan. Both of these players show good promise in their respective roles and have proven themselves as great players even outside OG. So let's try and analyze how these two new players might help OG achieve the most-coveted Aegis and take home the win with a grand slam.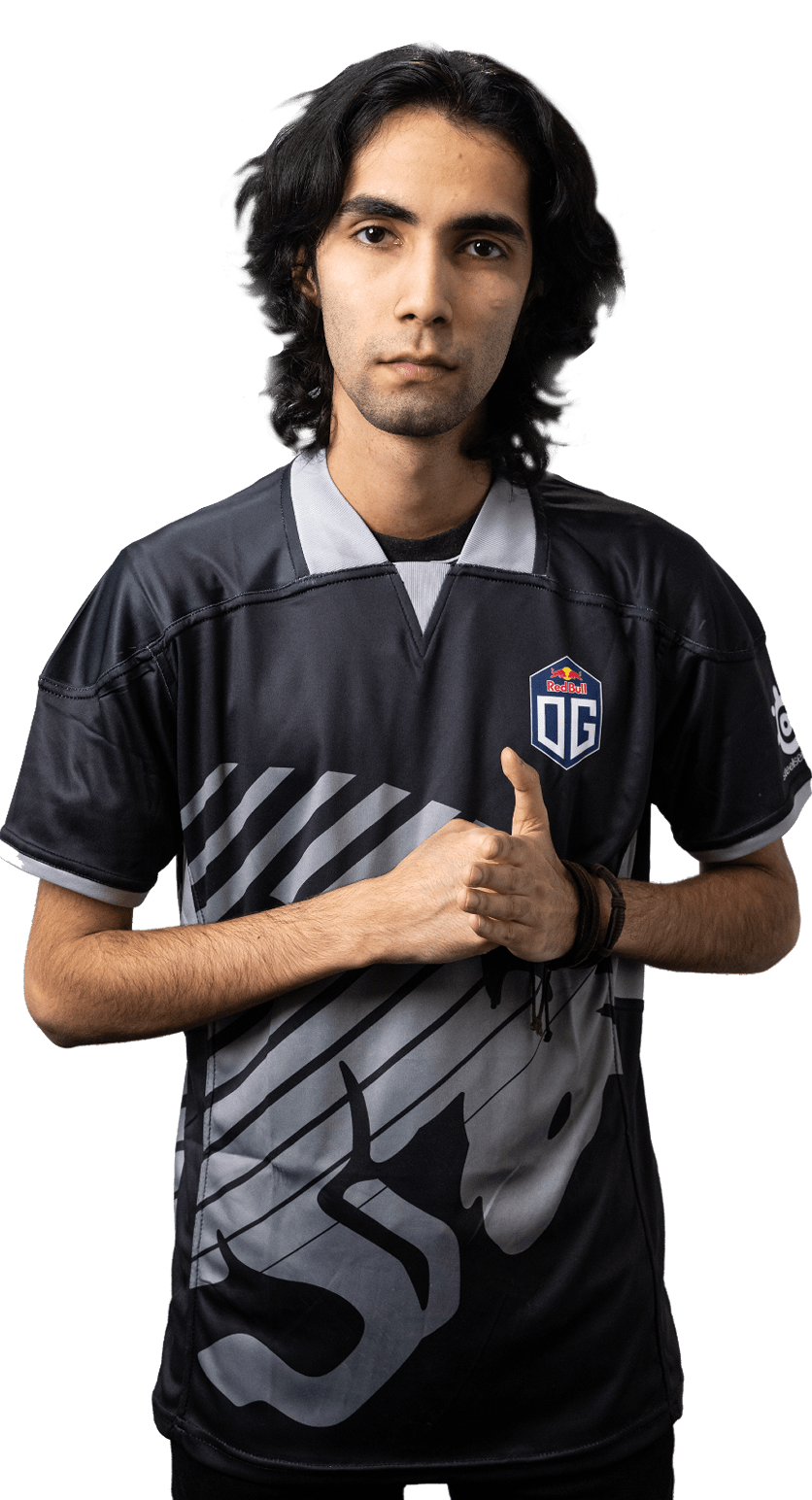 Syed "SumaiL" Hassan has been known to be one of the greatest midlane players the professional Dota 2 scene has ever had. At the young age of 15, SumaiL had already been playing as a professional Dota 2 player under the banner of Evil Geniuses. He was called the young protege of the professional Dota 2 scene, being the youngest player to ever go professional.
He also previously played with OG in 2020 as a stand-in, therefore his chemistry with the N0tail gang is something that he has tried on before and would not be that hard to adjust to. However, following his signing up with the European powerhouse team, he was slated to the Position 1 role, the role was left vacant right after Anathan "Ana" Pham left the OG official roster to pursue his other dreams in life.
SumaiL's addition to the roster is a good move, as he is able to easily adjust to the main carry role from his usual number 2 or mid lane role. He may not be as powerful as OG's Ana, but he sure can help carry the game and lead the team to victory.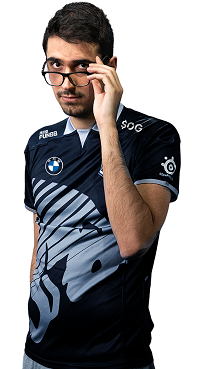 Martin "Saksa" Sazdov is also one of the new additions to the OG roster, filling in the position 4 role left vacant by Jesse "JerAx" Vainikka. He joined the OG roster in January of 2020,
and has been playing as the second support alongside N0tail.
Saksa had been playing a lot of Dota, even dating back to the old DotA or Dota 1 days, so that itself speaks to his experience. His time playing as a Dota 2 player also adds to his proof of experience and excellence in playing the support role.
He has jumped from team to team, joining Digital Chaos, where he managed to place second in TI6, losing to Wings Gaming. Since then has jumped to several other EU and NA teams like Thunderbirds, Planet Odd, and Ninjas in Pyjamas, before finally settling into the OG lineup.
Saksa's tactical positioning and playstyle of using semi-aggressive supports complement the OG all-in playstyle, thus making him feel like a puzzle piece that fits snuggly into that vacant position 4 slot. Sure, he may not be JerAx and the pilot of Tiny Airlines, but his own definitive playstyle may be what OG needs to snag the Aegis of the Immortal for the third time in a row.
This year's OG surely is underperforming compared to their 2018 and 2019 forms, but make no mistake in disregarding them as TI10 champions. They may look like a rag-tag group of former super-powered players, but that superpower is what helps teams win games, aside from teamwork of course.
So, will OG be going for a 3-peat? Surely.
But, will OG have a 3-peat? With this year's TI lineup, it would certainly be a hard climb to the top. So, with that note, we're not too sure, but we trust in the OG flower power.